August 26, 2015
Walmart and USAID Chart a New Future
New teaching case study gives an insider's perspective on a major cross-sector partnership at a crossroads.
What happens when a retail giant and a major development agency with a long history together working with low-income farmers need to redefine their partnership?
Nobody is sure, which makes this crossroads for Walmart and the United States Agency for International Development (USAID) a ripe area for study and classroom discussion, says Michigan Ross Professor Ted London.
London and William Davidson Institute colleague Colm Fay, MBA/MS '12, together with four University of Michigan graduate students, were invited by Walmart to write the teaching case "Walmart and USAID: The Evolution of a Global Cross-Sector Partnership." It details the retailer's evolving relationship with the the aid agency and how new internal priorities at both organizations have them forging a new path. The case, teaching note, and videos are available for free through WDI Publishing.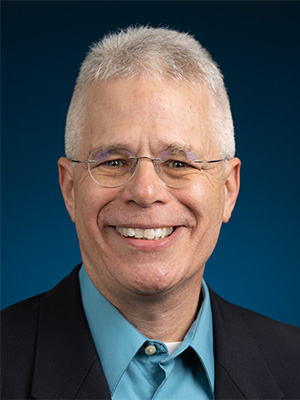 "They (Walmart and USAID) haven't quite figured it out yet, and that's what's interesting here," says London, professor of Business Administration and vice president and senior research fellow of the Scaling Impact Initiative at the William Davidson Institute. "Walmart and USAID need to figure out how best to move forward with a new model of collaboration. This is about strategy and long-term impact; it's not a PR play. Walmart is interested in understanding how to better source produce from low-income farmers across the globe. It also wants to make a bigger impact in the world as a global citizen. So what does that look like?"
Over the past decade, Walmart and USAID have gone through three partnership models as they seek to better serve small-scale and women farmers in various parts of the world. For example, USAID and Walmart worked together to help small farmers in Central America increase yields and farm more efficiently, with the business goal of buying more produce from them. The two also developed a program to train more women in improved farming techniques.
But, as discussed in the case, each of the programs had some limitations, particularly with scale. Looking ahead, Walmart is looking to make a greater social impact while meeting business needs. USAID has increasingly looked at the private sector as a source of innovation for global challenges such as poverty alleviation and food security.
The challenge is more effectively blending the resources and limitations of both partners.
"They're both looking at how they can co-create the most impactful approach to business development and poverty alleviation," says Fay, research manager of WDI's Scaling Impact Initiative and 2012 Ross graduate. "This makes for a great teaching case."
What's more, Walmart is using the case to learn about and share where it's been with USAID, what lessons have been learned, and what's possible in the future. For WDI, this also offers an effective tool to facilitate strategic discussions with partners about sustainability and scalability in base of the pyramid (BoP) markets.
"You have these two organizations, both with huge scale, both giants in their domains, so there's real opportunity," says London. "But there are also real challenges. If you're going to move forward, there's a lot to understand. For us, working with these organizations offers terrific learning opportunities that align with our research agenda. For colleagues interested in this topic, the case nicely illustrates the opportunities and challenges of public-private efforts to tackle poverty."
Media Contact: michiganrosspr@umich.edu
Related Articles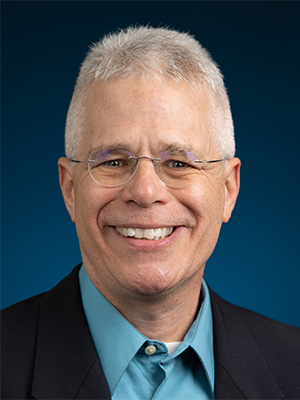 Ford Motor Company Clinical Professor of Business Administration
Senior Research Fellow, William Davidson Institute
Area Chair of Business Administration