September 13, 2017
Uncertainty on Trade Policy Might as Well Be a Tariff
Research by Professor Kyle Handley shows that even threats of trade actions cause companies to hold back on investments.
There's been no shortage of trade talk since the Brexit vote and the election of Donald Trump as president. Trump wants to rework the North American Free Trade Agreement (NAFTA) with Canada and Mexico and has complained about aspects of trade with China.
Though major changes have yet to be made with NAFTA or China, research by Michigan Ross Professor Kyle Handley suggests that even talk of changes in trade policy carries real economic consequences. The research was published in the American Economic Review.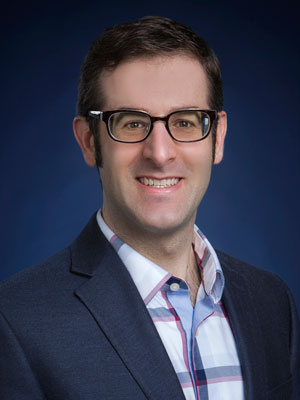 ​Handley and co-author Nuno Limão of the University of Maryland studied U.S. trade with China before and after its entry into the World Trade Organization. The pre-WTO period involved years where China's status as a temporary Most-Favored Nation trading partner with the U.S. was threatened by politicians for various reasons. Though it never happened, it would have resulted in massive tariff increases for Chinese goods.
That Most-Favored Nation status uncertainty effectively ended with China's accession to the WTO in 2001, which was followed by an acceleration in China's export growth to the U.S. Handley and Limão built a model to measure and quantify the effects of this policy uncertainty. It captures the interaction between uncertainty and investments in entering new markets by modeling the latter as sunk costs.
They found that China's ascension to the WTO reduced the threat of a trade war with the United States and accounted for more than a third of the export growth between 2000-2005. While this decreased U.S. manufacturing sales and employment by more than 1 percent, it also lowered prices in the U.S. and increased consumers' income. The higher prices paid by consumers due to uncertainty were equivalent to a 13-percentage-point tariff increase.
The study's results suggest many Chinese companies held back on export investments until the environment was more certain.
Handley's and Limão's findings point to the broader role reducing trade uncertainty plays in overall prosperity. For example, if the United States unilaterally threatens to abandon or renegotiate all its trade agreements and raises the tariff threat to a level similar to what China faced, U.S. consumers would face considerable costs.
"Events such as Brexit and threats to renegotiate agreements can undermine their value even if they lead to no applied policy change," they write.
Media Contact: michiganrosspr@umich.edu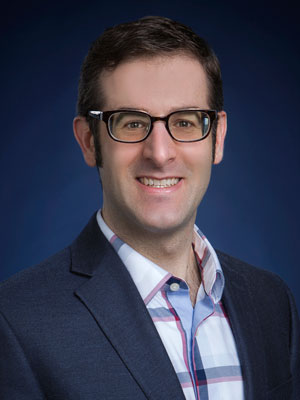 Alexander M. Nick Professor
Associate Professor of Business Economics and Public Policy.