January 25, 2017
Trump's TPP Order Signals Protectionist Policy
Professor Marina Whitman explains the economic implications of President Donald Trump's trade agenda.
President Donald Trump's executive order withdrawing from the Trans-Pacific Partnership trade pact may have been symbolic, but it indicates a shift toward protectionism, says Michigan Ross Professor Marina Whitman.
In this video, Whitman, former vice president and chief economist at General Motors, explains what that means for the economy.
(Video by Michigan News.)
Media Contact: michiganrosspr@umich.edu
Related Articles
Business Economics and Public Policy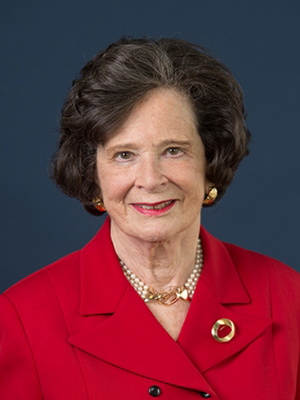 Professor Emeritus of Business Administration and Public Policy