April 17, 2019
Ross Professor Argues That The Biggest Threat To Democracy Is The Spread of Market Values
Writing in the Michigan Journal of Public Affairs, Andy Hoffman warns against giving the majority too much power.
What happens when the power of the market becomes a little too powerful?
In a provocative new essay for the Michigan Journal of Public Affairs, Michigan Ross Professor Andy Hoffman writes that we are beginning to find out. U.S. society's respect for market forces has become so strong that it's threatening our foundation of representative democracy, Hoffman argues.
"We, in this country, are turning away from the values of democracy, and turning toward the logic of the market in our civic sphere. Importantly, many don't know the difference, viewing capitalism and democracy as one and the same; this is a grave error," Hoffman writes.
"By turning democracy over to the market, we give in to a logic that is indifferent to the social value of the outcome," he continues, noting that social media tends to make the situation even worse. He sees no easy answer to the problem, calling for a new appreciation of our country's founding ideals.
Andy Hoffman is Professor of Management & Organizations and the Holcim (US) Inc. Professor of Sustainable Enterprise, with joint appointments in the Ross School of Business and the School for Environment and Sustainability.
Media contact: MichiganRossPR@umich.edu
Related Articles
Business Economics and Public Policy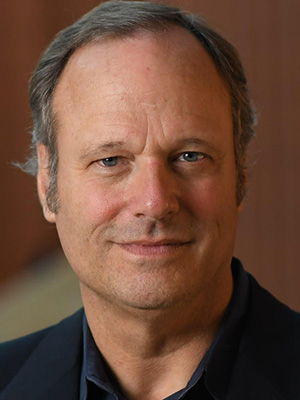 Professor of Management & Organizations
Professor of Environment and Sustainability
Holcim (US), Inc. Professor of Sustainable Enterprise