April 3, 2017
Partisanship Rules Consumer Sentiment in March
Professor Scott Rick says U-M consumer survey underscores the partisan divide in news sources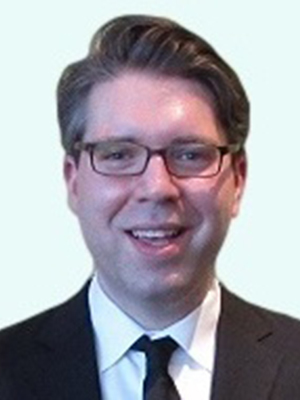 Expectations on personal finances depend in large part on partisan views, according to the according to the monthly University of Michigan Surveys of Consumers. Almost twice as many Republicans as Democrats expect their personal finances to improve during the year ahead in the March 2017 survey.
Michigan Ross Professor Scott Rick, commenting on the survey, says the different outlook indicated by political affiliation is likely due to the partisan nature of news sources.
"There's a great deal of research suggesting that we often see a blend of what we expect to see and what we want to see," says Rick, associate professor of marketing. "However, the great partisan divide observed here does not necessarily indicate that Republicans and Democrats are viewing the same facts differently. Because Republicans and Democrats generally choose to get their news from different sources, they are exposed to different sets of facts. Their sentiments and expectations may accurately reflect the different aspects of reality that they choose to attend to.
"Normally, you'd argue that both Republicans and Democrats are both overreacting to the election. We'd expect them both to be wrong: In this case, we'd consider Republicans to be overly optimistic and Democrats to be overly pessimistic. However, we've never seen a president quite like Donald Trump. Some perceptions that might normally appear to be merely partisan fantasies may now prove accurate in one direction or the other."
Conducted by the U-M Institute for Social Research since 1946, the surveys monitor consumer attitudes and expectations.
Media Contact: michiganrosspr@umich.edu