August 21, 2015
Do Green Ratings Matter to Investors?
Michigan Ross Professor Tom Lyon and colleague Jay Shimshack look at the stock returns of green companies.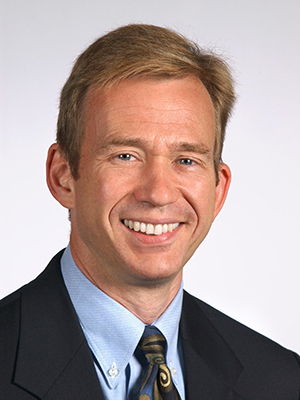 There's no shortage of environmental disclosures by companies today, a practice encouraged by consumers, activists, and an increasingly informed public.
But do green ratings do anything for a company's stock returns? Michigan Ross Professor Tom Lyon, along with Professor Jay P. Shimshack of the University of Virginia, examined the stock returns of companies in Newsweek's green companies rankings. They compared returns of the highly rated companies with those who scored low.
Their article at the Alliance for Research on Corporate Sustainability details what they found.