August 1, 2017
Consumers Feel Good About the Economy Now, but Are Less Optimistic About the Future
Professor Scott Rick says the economic outlook among consumers is being driven by partisanship.
C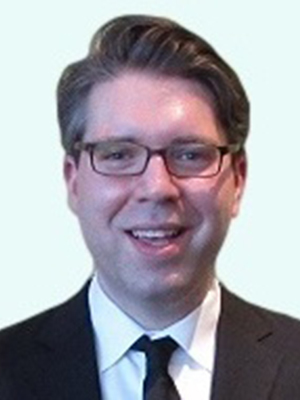 onsumer sentiment continues to slip this summer, though it remains at historically high levels, with people seeing the present and future differently, according to the July University of Michigan Surveys of Consumers.
The expectations index fell but the current outlook index rose, with consumers reporting improved personal finances. Michigan Ross Professor Scott Rick, commenting on the survey, says the disconnect between current spending trends and the future outlook might seem counterintuitive, but there's a good reason for it.
"Economists recently documented that partisan-driven expectations following elections are consistently bad predictors of current spending," says Rick, professor of marketing. "By contrast, expectations driven by non-political shocks, like sharply declining housing prices, are good predictors of spending."
Democrats and Republicans have sharply different views of future economic prospects. Though Republican enthusiasm has waned recently, the gap is still wide.
Rick says that while Democrats might be somewhat more optimistic given current conditions, the pessimism will be hard to reverse anytime soon.
"I think you'd be hard-pressed to find many generally optimistic Democrats nowadays," he says.
Media Contact: michiganrosspr@umich.edu