July 7, 2017
Consumer Sentiment Dips in June But Remains High as the Partisan Divide on Future Prospects Remains
Professor Scott Rick says some optimism for the future from the first half of the year could be settling down despite current rosy conditions.
Consumer sentiment, which had been on the rise in recent months, dipped in June but remains high, according to the June University of Michigan Surveys of Consumers.
The personal finance responses are the highest in a decade and people's opinions on current economic conditions increased from May. But for the first time since Donald Trump was elected president, more consumers expected a downturn sometime in the next five years than uninterrupted growth.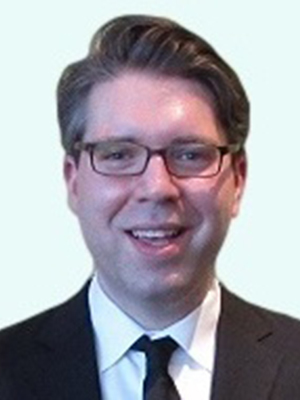 Michigan Ross Professor Scott Rick, commenting on the survey, says decisions about major investments and expenditures are often driven more by future expectations than current conditions. While the partisan divide on consumer sentiment between Democrats and Republicans remains wide, with Democrats more pessimistic, the survey showed Republicans voiced half as many positive references as they did in May.
"The expectations index itself is not terribly low in an absolute sense — it is still a bit higher than it was this time last year — but it is at its lowest point in Trump's presidency," says Rick, associate professor of marketing. "Most of this decline appears attributable to Republicans. Democrats remain pessimistic about future economic conditions, and Republicans are starting to move in that direction, though a massive gap still remains between the two groups."
Rick also says it's noteworthy that consumer expectations are down despite the fact that many view their own household financial situation favorably.
"This may be consistent with the common better-than-average or 'Lake Wobegon' effect — that most consumers feel their personal financial situation will be stronger than the average person's," says Rick. "Of course, mathematically, everyone cannot be better than average."
Media Contact: michiganrosspr@umich.edu