July 7, 2017
Business Talks the Talk on Climate Change; Now it Needs to Walk the Walk
Professor Joe Arvai, writing in The Globe and Mail, says businesses need to take more voluntary and concrete actions to lead on climate change.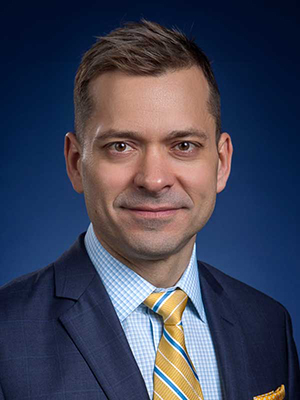 Several large corporations said they remained committed to the Paris Climate accord after President Donald Trump pulled the United States out of the agreement.
While the reaction of these corporations is laudable, Michigan Ross Professor Joe Arvai says the business world needs to do more if it wants to truly lead on climate change efforts. Writing in The Globe and Mail, Arvai says many of the corporate commitments have more to do with their dedication to prior investments than they have to do with future commitments.
"In the absence of regulation, real leadership from business on climate will require new strategies and investments that push them to be truly sustainable, and not merely less unsustainable," writes Arvai, Max McGraw Professor of Sustainable Enterprise and director of the Erb Institute.
Media Contact: michiganrosspr@umich.edu