April 8, 2019
Rockstar Faculty Announced for New Michigan Ross Part-Time MBA Online Program
The new Michigan Ross Part-Time MBA: Online program will officially enroll its first class of students this coming fall.
It's an exciting time for the program, which Poets&Quants recently said will "leave a major impact on business education in 2019." The recently announced group of faculty who will be teaching during the first few semesters of the program is made up of some of the world's most respected academics.
From professors whose work has influenced government policy decisions, to faculty members working closely with business executives across the world every day, the list of professors lined up to teach in the Ross Online MBA program is pretty impressive.
In fact, courses in the Online MBA program will be taught by the same world-renowned faculty who teach in other Michigan Ross programs, including: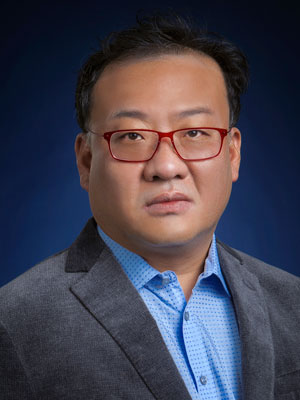 Hyun-Soo Ahn
Teaching Applied Business Analytics and Decisions
Professor Ahn joined Michigan in 2003 from the department of Industrial Engineering and Operations Research at UC Berkeley. In his research, Hyun-soo develops and analyzes mathematical models related to supply chain management, dynamic pricing and revenue management, workforce agility, and resource allocation. He has worked with more than 20 companies and his research has been funded by several organizations including National Science Foundation. Since joining Ross, he has won a number of teaching excellence awards as voted on by students.
---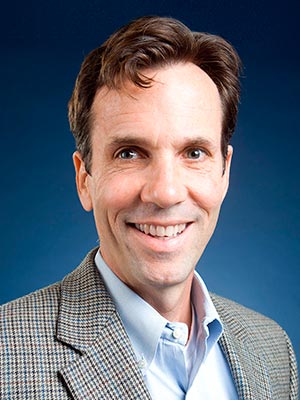 Thomas Buchmueller
Teaching Applied Microeconomics
Professor Buchmueller is an accomplished and respected economist who has previously served as the Senior Health Economist at the White House Council of Economic Advisors, and currently serves as a research associate for the National Bureau of Economic Research. He has done extensive research on the link between health insurance and the labor market in the U.S., consumer demand for health insurance, the interaction between public policies and private insurance markets, and health care reform.
More about Professor Buchmueller
---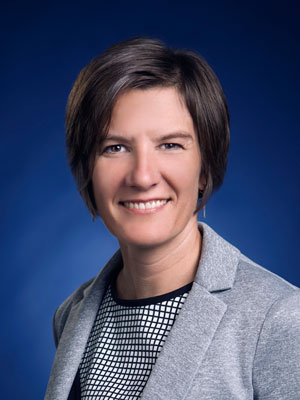 Katherine Burson
Teaching Advertising Management
Professor Burson has deep expertise about the ways in which consumers make decisions. Her research explores the systematic biases in self assessment such as over- and under-estimation of ability and the effects of such biases on buying decisions. Professor Burson also serves on the editorial review board of the Journal of Behavioral Decision Making.
---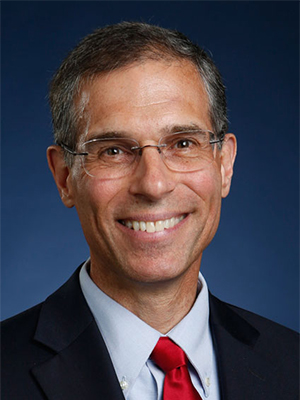 Wally Hopp
Teaching Operations Management
Professor Hopp also serves as the Associate Dean for Part-Time MBA programs at Ross and is leading the charge in the development and launch of the Ross Online MBA program. His research focuses on the design, control, and management of operations systems. He is an elected member of the National Academy of Engineering and is an active industry consultant whose clients include Boeing, Dell, Ford, Intel, Whirlpool, Zenith, and many others.
---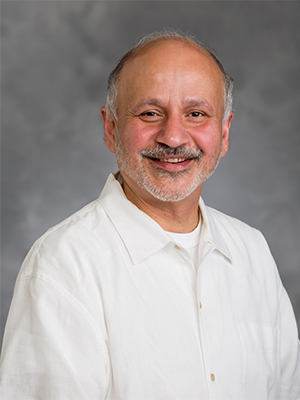 Gautam Kaul
Teaching Financial Management
He's been called "The Internet's Favorite Finance Professor," and with good reason. Professor Kaul teaches the world's most popular online finance class on Coursera, and his popularity, along with his ability to make finance exciting, led him to be featured in CNN Money, Bloomberg, the Financial Times, and other news outlets.
---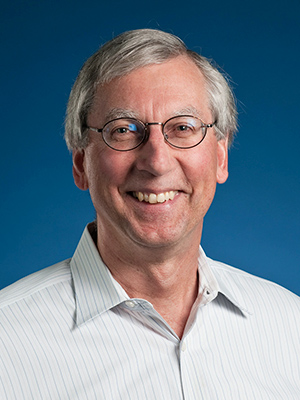 William Lovejoy
Teaching Applied Business Statistics and Analytics
Professor Lovejoy has worked with companies on new product development, the management of innovation, and process assessment and improvement; and with hospitals and clinics on optimizing health care operations. He has taught courses at all levels from bachelor's to Ph.D. and Executives, and his new product development course (which he teaches jointly with the College of Engineering and the School of Art and Design) has enjoyed coverage by CNN, the Wall Street Journal, the New York Times, and Businessweek.
---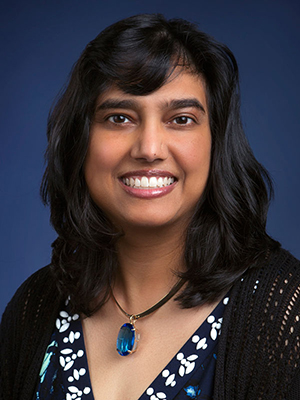 Rashmi Menon
Teaching Introduction to Entrepreneurship
Rashmi Menon is an entrepreneur in residence with the Zell Lurie Institute, providing one-on-one mentoring to Michigan students and alumni working on business ideas. After graduating from Harvard and Stanford, Menon had a wide range of entrepreneurial experiences, from starting her own green tech company to leading other tech start-ups through important phases of company life. She brings that expertise and more to entrepreneurship education at Michigan Ross.
---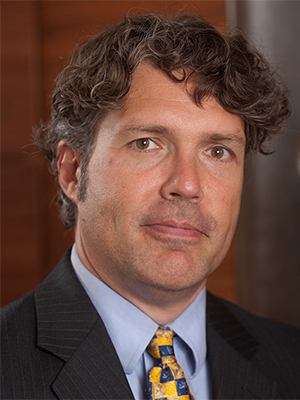 Greg Miller
Teaching Principles of Financial Accounting
Professor Greg Miller is a sought-after voice in financial communication, having been quoted or cited in a numerous popular press publications around the world, including The Wall Street Journal, Financial Times, U.S. News and World Reports, Business Week, Fortune, and many others. He has authored more than twenty cases that have been taught at top global business schools including Michigan, Chicago, Harvard, Stanford, Wharton, INSEAD and the University of Peking.
---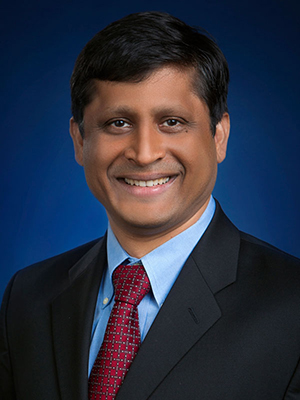 Amiyatosh Purnanandam
Teaching Valuation
Professor Purnanandam's research covers a wide range of topics in banking, real estate, corporate finance and credit risk. His recent research work is mostly related to banking, subprime crisis, mortgage finance, and incentives of government agencies. His research is often published in leading journals, and he currently serves as an Editor of Review of Finance and Associate Editor for several other financial journals.
More about Professor Purnanandam
---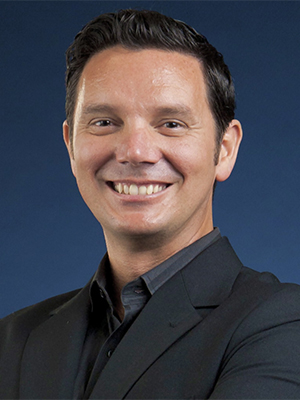 Jeffrey Sanchez-Burks
Teaching Bargaining & Influence Skills
Professor Sanchez-Burks' research broadly focuses on social dynamics that shape strategic change and the design of human-centric innovations. Through this work, he has generated insights about how culture shapes work behavior, and what enables people to be more creative in their approach to problem solving and innovation. His research has been featured in the TED* series, The Wall Street Journal, New York Times, National Public Radio, Harvard Business Review, and other international media outlets.
More about Professor Sanchez-Burks
---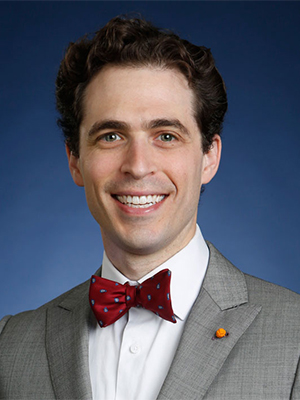 Ari Shwayder
Teaching Applied Microeconomics
Ari Shwayder, a lecturer in business economics and public policy, brings a lot of practical experience into the classroom that will benefit students. He previously worked as a consultant for McKinsey & Company, where he worked on consulting and research projects across a wide range of industries. Before that, he worked in the U.S. Senate as an economist to the Health, Education, Labor, and Pensions Committee and previously taught at the Kellogg School of Management, where he also earned his Phd.
---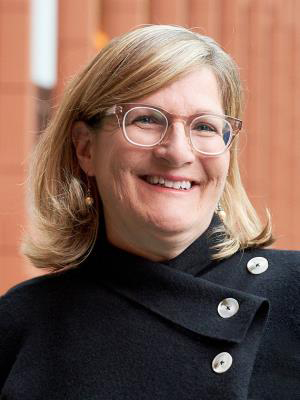 Gretchen Spreitzer
Leading the Business Leadership On-Campus Residency
Professor Spreitzer has an impressive track record of leadership development research and work, focusing on employee empowerment, organizational change, and thriving in the workplace. She served as the former faculty director of the Center for Positive Organizations.
During this residency, Spreitzer will lead students through examining their own leadership capabilities and learning tools and techniques to make them more effective leaders in all phases of their careers. Students will learn how to enhance their leadership style via the Michigan Model of Leadership, and they also take on an exciting 24-hour executive-level crisis simulation during the Leadership Crisis Challenge.
More about Professor Spreitzer
---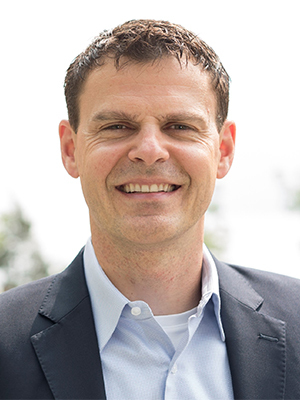 Maxim Sytch
Teaching Leading People and Organizations
Selected as one the "40 Best Business Professors Under 40" in the World by Poets&Quants and CNN Money, Professor Sytch is an expert on leadership, strategy, and organizational issues within firms. His recent research focuses on how networks of collaboration and conflict within and between firms affect individual and firm outcomes.
---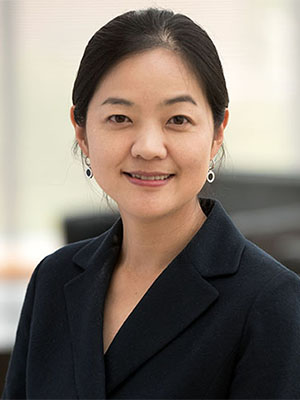 Gwen Yu
Teaching Financial Statement Analysis
Professor Yu's research focuses on how accounting information affects various real economic outcomes, especially in an international setting. Her work has been discussed in The New York Times, The Financial Times, on CBS Money Watch, and in other outlets of the financial press. Prior to joining Ross, she was a faculty member at Harvard Business School in the Accounting and Management unit. Before pursuing her graduate studies, she worked at McKinsey & Company and the global reinsurer Swiss Re.