July 7, 2015
Ross Faculty Earn Top Honors
A number of Michigan Ross faculty have been recognized for excellence in their fields with top awards and appointments this summer: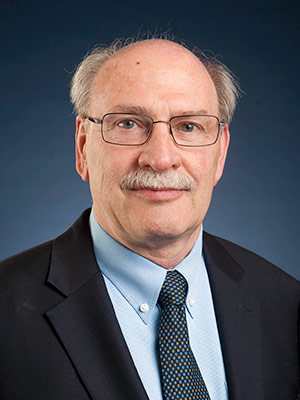 Rick Bagozzi, Dwight F. Benton Professor of Behavioral Science in Management, received a number of recent honors. He won the 2015 Jan-Benedict E.M. Steenkamp Award for Long-Term Impact for papers published in the International Journal of Research in Marketing. He also ranked No. 2 in terms of impact across the marketing field in a study by the University of Minnesota. The Ross Marketing faculty overall come in at No. 7 in that study. His paper with Professor Rajeev Batra, "Brand Love," was included in the 2015 Emerald Citations of Excellence, as was his paper "Specification, Evaluation, and Interpretation of Structural Equation Models."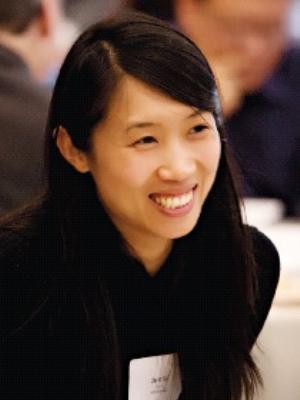 Jun Li, assistant professor of Technology and Operations, received the 2015 INFORMS Revenue Management and Pricing Section Practice Award for her research on competition-based dynamic pricing with co-authors Marshall Fisher of the University of Pennsylvania's Wharton School of Business and Santiago Gallino of Dartmouth College's Tuck School of Business. The award recognizes outstanding applications of revenue management and pricing techniques. The winner is selected based on impact, originality and innovation, and technical merit.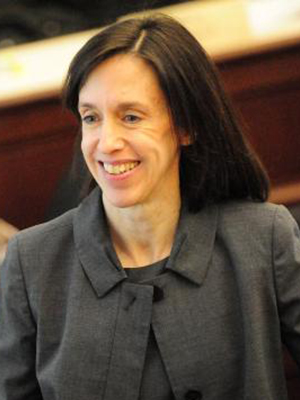 Toni Whited, professor of Finance and Dale L. Dykema Professor of Business Administration, won second prize in the JFE 2014 Jensen Prizes for Corporate Finance and Organizations, for her paper "Refinancing, Profitability and Capital Structure."
David Wooten, Alfred L. Edwards Associate Professor of Marketing, became chair of the board of trustees for the Consortium for Graduate Study in Management as of July 1. This two-year term will mean Wooten, a Consortium alumnus, will be chair during the organization's 50th anniversary. The Consortium is a network that promotes diversity by connecting business students, MBA programs, and corporate partners. Wooten previously served on the Consortium's board from 2002-2004 and again from 2006-2011.