November 14, 2014
From Black Friday to Cyber November, The Changing Face of Holiday Consumerism
Holiday shopping seems to be off to an ever-earlier start this year, and for good reason: Those visions of sugar plums represent billions of dollars in revenue. But what can consumers and retailers expect out of this year's holiday shopping season? Michigan Ross professors weighed in with four major trends anticipated for this year.
Black Friday Stretch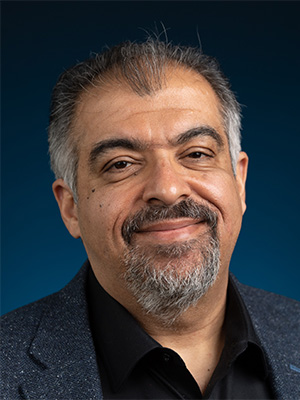 Stores and online retailers are stretching out sales once reserved for the big days of Black Friday and Cyber Monday. Online deals can be found throughout the month, and stores are running big sales the whole week of Thanksgiving, including the holiday itself.
While this might diminish some of the excitement of a one-day event, it may be a better way to make everyone happy, says Puneet Manchanda.
"While a single day like Black Friday or Cyber Monday is memorable, it puts a huge strain on the system -- the supply chain, human resources, and even customers," says Manchanda, Isadore and Leon Winkelman Professor of Marketing. "So while retailers can't afford to ignore Black Friday, they are going to try and smooth out demand throughout the month."
O2O
One trend Manchanda sees accelerating this year is "O2O," or online to offline. This is where people order something online but pick it up in person. They're also more comfortable buying on the go with mobile phones.
That Empty Feeling
But shifting to online buying doesn't mean a trouble-free experience, says Aradhna Krishna.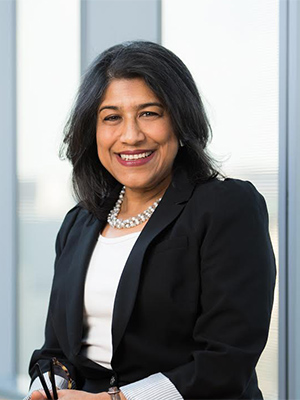 "While the problems of foot traffic have been much talked about -- very long lines, waiting for the fantastic-though-limited offers, accidents, and even deaths -- the problems of web traffic are discussed less," she says. "Web traffic has its own problems, and a frustrating lack of control is the major theme."
First, logging onto a website (many require you to create an account) takes time and can be a trial. Once they complete that task, customers may find the item they wanted out of stock.
"When you are online, this happens without any prior sensory feedback, such as seeing people rushing to certain areas of a store," says Krishna, the Dwight F. Benton Professor of Marketing. "This can be an immense letdown and create a perception of no control. Getting the 'win' if the item is in stock might not be as uplifting, since you didn't feel the sense of beating the rush. Also, any problems with delivery enhance this lack-of-control feeling.
"Managers can try and fix some of these problems with better-designed websites, but limited offers are designed precisely to create excitement and a rush, with the knowledge that most customers will be let down. The question is how to do it gently online and also with no physical harm offline."
Plastic Paranoia?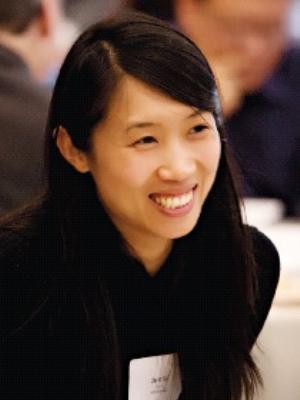 Will well-publicized security breaches keep customers away? Probably not, says Jun Li, but retailers still need to do more to ensure information security.
"Consumers might seem wary, but the moment we see deals, many of us will forget about these incidents in the past," says Li, professor of technology & operations. "I don't think retailers need to be too worried about store sales this coming season. But they do need to try every means to ensure information security. Even though people underestimate low-probability events, we also overreact when they happen."
---
Subscribe to FTMBA Email Alerts