August 21, 2014
Michigan Ross Professors Win Prestigious Book, Paper Awards
Mark Mizruchi wins George R. Terry Book Award
Michigan Ross Professor Mark Mizruchi has won the Academy of Management's prestigious 2014 George R. Terry Book Award for The Fracturing of the American Corporate Elite (Harvard University Press). The book argues that corporate leaders, who once played a role in solving national problems and building consensus, now merely focus on short-term, narrow interests.
The Terry Book award is granted each year to the book that has made the most outstanding contribution to the advancement of management knowledge in the last two years.
Professor Andy Hoffman's research on why the two sides of the climate change debate can't see eye-to-eye has won the 2014 Best Paper Award from the journal Organization & Environment.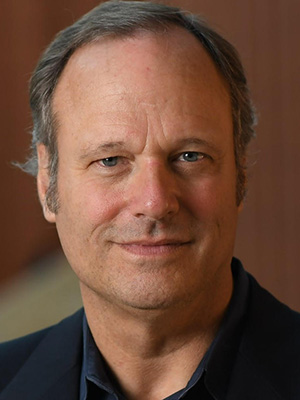 The journal focuses on research about management and sustainability, and its award goes to papers published in the previous three years.
Hoffman's 2011 paper, "Talking Past Each Other? Cultural Framing of Skeptical and Convinced Logics in the Climate Change Debate," was judged based on its academic impact and the number and significance of the citations it received.
---
Subscribe to FTMBA Email Alerts