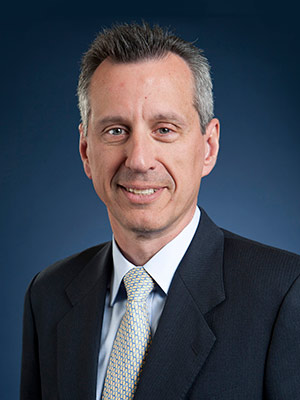 Len Middleton
Lecturer of Strategy and Entrepreneurship
Professor Middleton's research focuses on corporate strategy, private equity, development and funding of high-tech startup companies.
Len Middleton is an Adjunct Professor of Corporate Strategy, International Business, and Entrepreneurship at the Ross School of Business at the University of Michigan. Middleton teaches the MBA Family Business course, "Continuing A Legacy: Managing A Family Business," and has experience working with his own family business and has experience working with other family businesses around the world as an advisor. He has produced numerous cases and teaching publications on family business issues.
Middleton is Co-Director of the Global MBA Projects Course (international field studies) where he does student-consulting projects with Fortune 500 corporations, incubator companies in Ireland and Israel and world-class nonprofit organizations providing strategic direction and results. He teaches an MBA elective course in "Strategy Consulting" and the Executive MBA projects course with Andy Lawlor.
He is also a board member of the Samuel Zell and Robert H. Lurie Institute for Entrepreneurial Studies and a faculty advisor for the Tauber Manufacturing Institute. Middleton is a board member on several corporations.